Our Team
Analyte Health is—and will continue to be—a fair and inclusive workplace for everyone.
Diversity is imperative to Analyte Health because we believe that immersing oneself in ethnic, racial and cultural differences increases not only understanding, but also cooperation and collaboration. There is less innovation in a homogenous group; we know that varying backgrounds bring alternative viewpoints to our team and help us create new, original ideas together.
We don't just have varying skills and talents, we each bring in our own personal experiences, backgrounds and viewpoints. Cultural multiplicity and ethnic diversity bring a liveliness to Analyte Health that fosters camaraderie, appreciation and understanding.
Benefits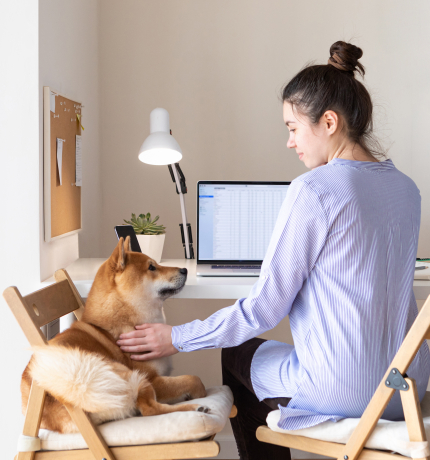 Remote work
Maintaining a healthy work-life balance is the key to feeling happier and more productive while at work, saving time and money that would otherwise be spent on a long commute and the expenses of parking, lunch, coffee and snacks.
Need to take a trip across the country to visit family? Or be home in the afternoon to attend a child's soccer game? Enjoy the freedom of remote work.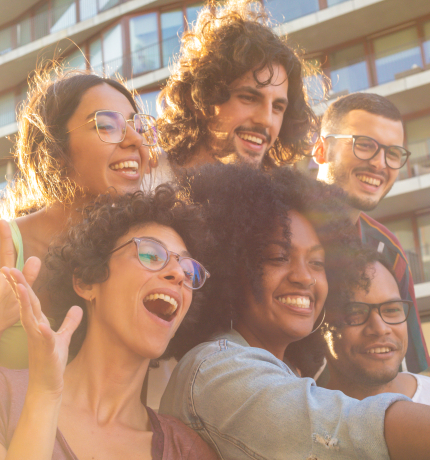 Coolest Coworkers
Being small has its advantages—you'll actually know everyone you work with and our Company culture is seriously awesome! We're fun people who do fun things, so say hello to remote games and team-building activities!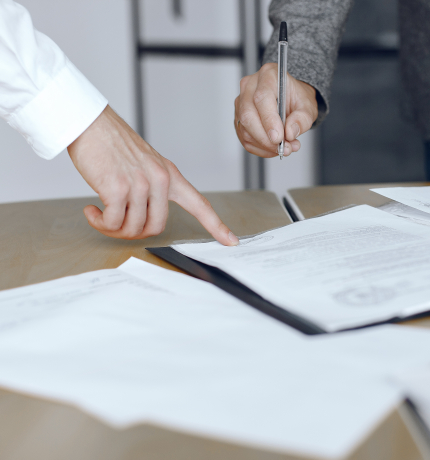 Wellfare
We understand the importance of a healthy work-life balance so we not only provide paid lunches, but we also offer Paid Time Off and Paid Holidays. To help employees forge a stronger financial future, we also ensure they get paid weekly, every Friday! We make it our mission to save lives, and we do it by working together, which is why the Company does its best to keep our employees happy and healthy.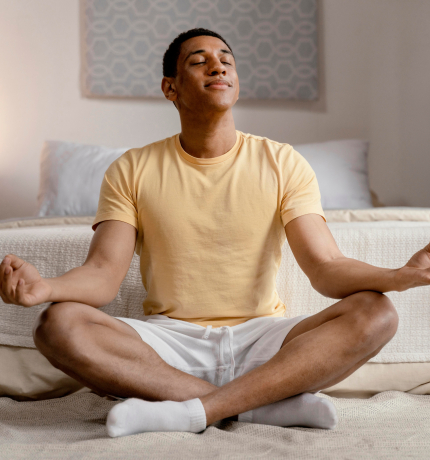 Flexible Schedule
Most of Analyte Health's positions come with flexible scheduling. We have adopted the cooperative approach and maintain transparency when it comes to our employees and their time on the clock.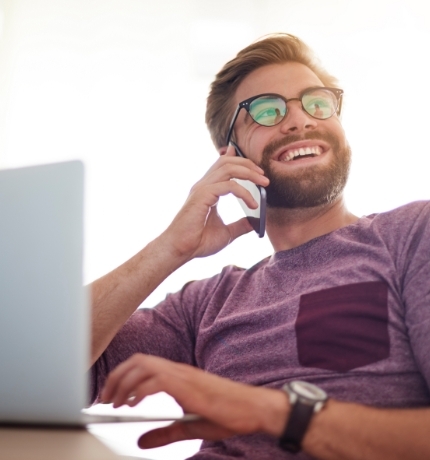 No Dress Code
Love leggings or blue jeans? Rather spend the day in your pajamas? What ever you choose to put on is completely your call! We care more about the work you do than the clothes you wear.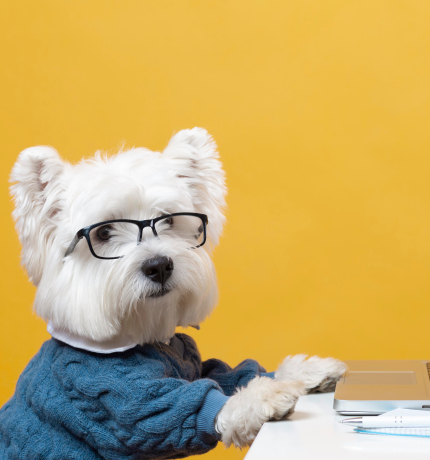 Daily Memes
At Analyte Health you can expect a healthy dose of daily memes from your coworkers! We work hard but laugh harder. This is how we keep camaraderie fresh and fun in the remote workforce era!

Inclusive and Diverse
Our team is incredibly diverse. We are proud that Analyte Health is comprised of outstanding individuals from all walks of life. Your race, gender, sexual preference, religion, nationality nor appearance are marginalized here. We are just friendly hard working people, looking for other friendly hard working people!